Reasons you should visit Jinja; Jinja is a town in the Eastern Region of Uganda, located on the shores of Lake Victoria and lies in the North of the Lake. The origin of the name "Jinja" comes from the language of two tribes (the Basoga and the Baganda) that lived on either side of the River Nile in the area.
Jinja is a town in southern Uganda, on the shore of Lake Victoria. The source of the Nile, at Coronation Park, is marked by a garden and a monument honoring British explorer John Hanning Speke. Owen Falls Dam and Bujagali Dam both span the Nile. Farther north on the river, Itanda Falls is known for its white-water rapids. East of Jinja, on Lake Victoria, Samuka Island is home to birdlife, including little egrets.
Lets check out Jinja with www.azassafarisuganda.com
ITANDA FALLS
ITANDA FALLS, are situated in Eastern Uganda along the Nile river, the waterfalls, replaces the Bujagali falls and are situated in an area approximately 30 kilometres off Jinja road and takes about 45 minutes' drive on a clean road to reach the area.
Contrary to every other destination, Itanda waterfall is one of the very few unique tourist sites to explore and discover during safari trips in Uganda, where authentic African encounters are packed to you. As is the case at the root of the Nile, the path to these waterfalls is not. Itanda Waterfalls in Jinja are now unmarked as before in the Nile. The waterfalls are known by local residents as sacred places, a spiritual spot in which people who reside on the slopes generally come to the base of the tree seeking a visible blessing during periods of hardship.
THE SOURCE OF THE NILE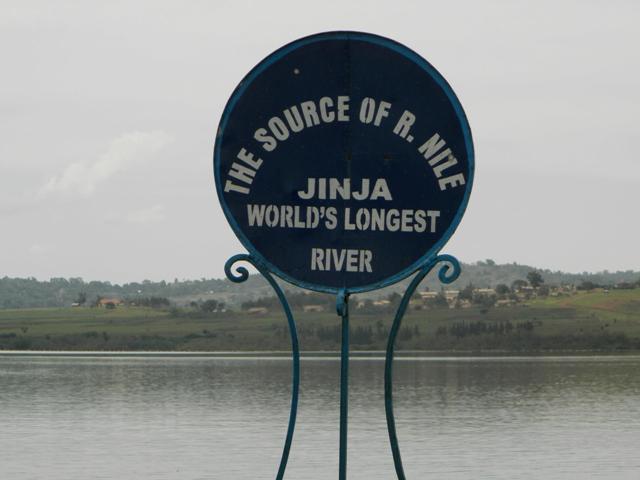 The source of the Nile river; the longest river in the world is found in Jinja and on its way to the Mediterranean sea, it encounters rocky paths which creates up-to fifth grade rapids making Uganda's River Nile one of the best rafting destination in the world.
Apart from the adventuresome activities in Jinja, the city is also blessed with rich history and culture to explore on your Uganda safari tour. The top attractions not to miss-out on your tour to Jinja include not limited to.
MABIRA FOREST
The Mabira Forest is a rainforest area covering about 300 square kilometres in Uganda, located in Buikwe District, between Lugazi and Jinja. It has been protected as Mabira Forest Reserve since 1932. It is home for many endangered species like the primate Lophocebus uganda.
Dont miss
Guided nature walk
zip linning
mountain hiking
butterfly hoking
BUJJAGALI FALLS
GRIFFIN FALLS